FULL CIRCLE TMS RELEASES "CIRCLE MOBILE"
Transportation management solution provider releases their driver mobile app to improve productivity for both drivers and dispatchers using their web-based TMS software.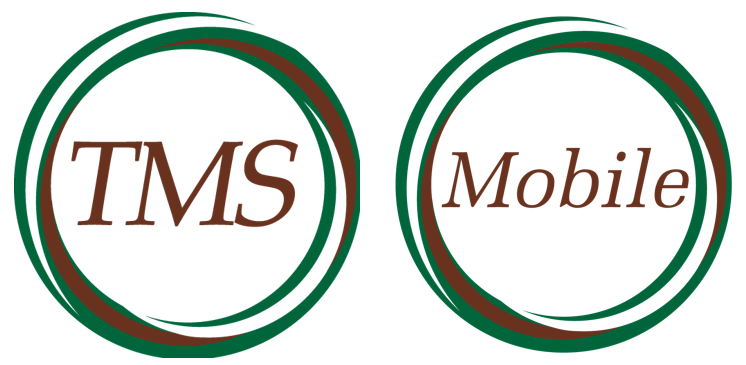 For Immediate Release – August 9, 2017.
Full Circle TMS, a scalable, web-based transportation management system, updated and expanded its technology platform by releasing their new Driver Mobile App called "Circle Mobile".  The app is available on both the iOS and Android platforms and fully integrates into the Full Circle TMS dispatch platform to improve productivity for both dispatchers and drivers.
"The new app was super-easy to deploy, learn and use.  With a few mouse clicks, my drivers received the app, downloaded it, and it started to work right away.  I could dispatch to them, track them and they could update the shipment all in real time.  I also sent them the training video which made it easy for them to learn how the app worked.  Simple.  Easy.  No fuss.  Low cost."  Says Jason Ring, President of Carolina Expediters.   "Best of all, our productivity improvement was immediate and profound."
"This new integrated driver app will be a launching pad for additional driver/dispatcher productivity tools" says Stuart Sutton, President and CEO of Full Circle TMS.   "Plans are already underway to add features like document imaging, driver pay, IN and OUT OF SERVICE status, pre-planned loads, trailer hook/unhook and historical loads to the driver app.  Because we manage the TMS and the driver app, we can build tremendous automation to improve the communications between the driver and the dispatcher."
The price of the new driver app is included in the monthly subscription for the Dispatch (or Enterprise) version of the software.  So existing customers do not need to pay any more to get this productivity boost.   It also works in conjunction with other apps on the drivers mobile device (like BigRoad ELD or MacroPoint).
The new app has the following features:
Track the device (the device will provide automatic updates)
Dynamically Ping the device
Send load information out to the driver.  This will include all stop information, order notes shared with the driver, etc.
Arrive at Shipper / Consignee.
Loaded at Shipper with Bill of Lading (BOL), pieces and weight.
Empty at Consignee with Proof of Delivery (POD) signature.
Plus other features.
Media Contact
888-905-1195 ext 700
---
Carolina Expediters
Our business was created to help business like yours get dependable, excellent shipping from loading dock to customer site.  The principles of our business have remained steadfast through the years--fast and safe transport of even the most difficult freight while following all safety and government guidelines.  When you trust us to ship your freight, you'll know that the safe transport of your goods are in the hands of skilled, qualified professionals. Contact us today to discuss your current and future transportation needs. We have the fleet of vehicles, trained drivers, and friendly staff to provide the best customer service in the business.  For more information about Carolina Expediters, go to http://www.carolinaExpediters.com.
Full Circle TMS
Full Circle TMS (www.fullcircletms.com) is web-based, transportation management software (TMS) designed to improve the productivity and profitability of transportation companies around the world. Its integrated suite of TMS solutions enables its' customers to reduce operational overhead, improve profits, strengthen customer service to grow their businesses.